Sliding Window Insect Screen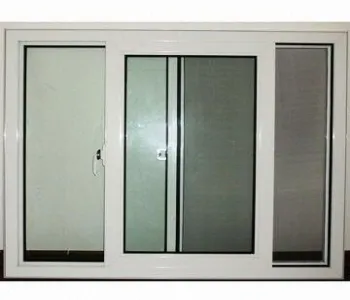 We are manufacturer of Insect Screen Doors and Windows, offering the perfect fusion of style and cutting-edge technology for your home and beyond. We are Coimbatore based manufacturer dedicated to creating innovative screen solutions for french, bi-fold and sliding stacker doors and windows, as well as pillarless corners and large, difficult-to-screen openings. We invite you to explore our innovative range of products created from over 3 years of experience.
Freedom Retractable Screens® – Innovative insect screens for Indian living!
Sliding Window Insect Screen
Pleated Window Insect Screen
Pleated Window Insect Screen
Sliding Door Mosquito Screen
Sliding Mosquito nets are essentially aluminium sliding windows with a mosquito net. These are retractable screens that can be employed as mosquito screen doors in order to prevent insects from entering the house or office.