Safety and Security Glass Film
We offer Safety and security window films which are polyester films that are applied to glass and glazing in order to hold them together if the glass is shattered (similar to laminated glass).
Safety film for glass holds the broken glass in place, preventing it from detaching and causing an issue.
Glass safety film will help protect against breakage, keeping you safe against the potential dangers of shattered glass.
These safety and security films provide a clear but powerful barrier of protection that helps to hold glass in place when it shatters due to lethal winds, earthquake tremors, terrorist attacks or accidental breakage.
Safety stripe Tapes
Vinyl safety stripe tapes are used to mark out loading bays in Industries. It is a very durable material and long lasting.
Safety Film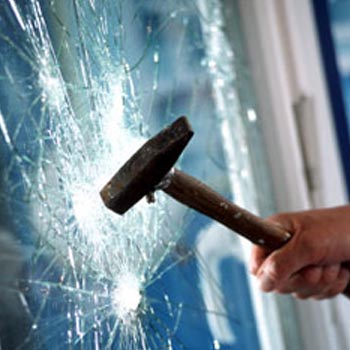 Safety Stripe Tapes
---